Welcome to TULTECH, where innovation meets excellence! We're thrilled to have you join our team of forward-thinking professionals dedicated to research and development. Together, we'll push the boundaries of knowledge, create cutting-edge solutions, and make a lasting impact in our industry. Get ready to embark on an exciting journey filled with opportunities for growth, collaboration, and groundbreaking discoveries. Welcome aboard, and let's shape the future together!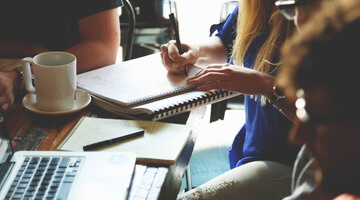 Professionals
At TULTECH, we pride ourselves on assembling a team of highly skilled professionals who are passionate about research and development. Our professionals possess diverse expertise in their respective fields, allowing us to tackle complex challenges and deliver innovative solutions. With a commitment to continuous learning and staying at the forefront of technological advancements, our professionals are dedicated to pushing the boundaries of knowledge and driving impactful results.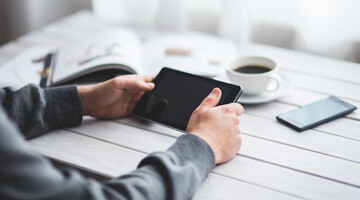 Responsibility
TULTECH takes its corporate and social responsibility seriously. We understand the importance of conducting our research and development activities in an ethical and sustainable manner. We prioritize responsible practices, including adhering to industry regulations, promoting data privacy and security, and mitigating any potential negative impacts on the environment. TULTECH is committed to making a positive difference in society while upholding the highest standards of integrity and accountability.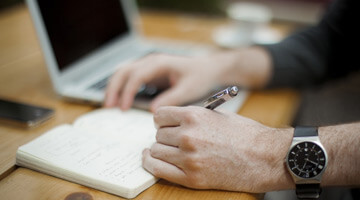 Availability
TULTECH values accessibility and availability. We strive to make our research findings, publications, and software solutions readily accessible to a wide range of stakeholders. Through open-access publications, knowledge-sharing platforms, and user-friendly software interfaces, we ensure that our work is available to researchers, industry professionals, and the general public. We believe in promoting inclusivity and fostering collaboration by making information and technology accessible to all who can benefit from it.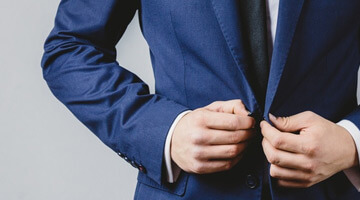 Work with us
TULTECH offers exciting opportunities for individuals who are passionate about research, development, and innovation. We provide a dynamic and collaborative work environment that encourages creativity, critical thinking, and personal growth. By joining our team, you'll have the chance to work alongside experts in their respective fields, contribute to cutting-edge projects, and make a meaningful impact on the advancement of technology. Whether you're a researcher, software developer, or event management professional, TULTECH offers a platform for you to thrive and shape the future of our industry.