Announcements
New Editor-in-Chief for IJITIS
19 October, 2023

We are pleased to introduce Prof. Dr. Dimitrios A. Karras as the new Editor-in-Chief of the International Journal of Innovative Technology and Interdisciplinary Sciences (IJITIS).
Dr. Karras is a distinguished scholar with a robust publication record, spanning over 220 research papers in areas like pattern recognition, image/signal processing, neural networks, and bioinformatics according to SCOPUS database.
With previous editorial roles, including Editor-in-Chief of the International Journal of Signal and Imaging Systems Engineering (IJSISE) and Associate Editor for various scientific journals, Dr. Karras brings a wealth of experience.
Currently serving as the Editor of "Engineering Applications of Artificial Intelligence" at Elsevier, his dedication to advancing technology and interdisciplinary sciences is evident.
Under his leadership, IJITIS is poised to continue its legacy as a hub for innovative research and interdisciplinary collaboration.
Please join us in welcoming Prof. Dr. Dimitrios A. Karras to IJITIS.
TULTECH MTÜ
New blog posts
Weather
-5°C
Clouds in Tallinn
Calendar of Events
The Alzheimer's medication donanemab highly effective at early stages
Posted on 19 July, 2023 by benyamin chahkandi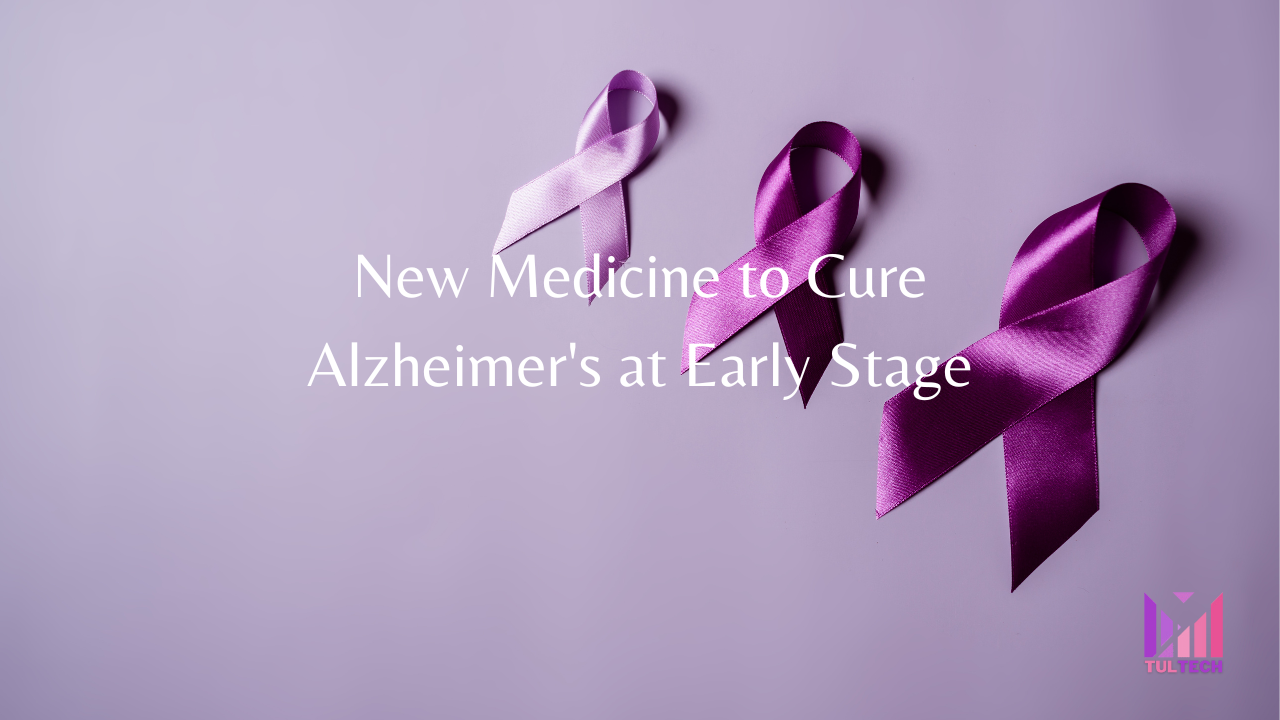 Summary:
Donanemab is an investigational Alzheimer's drug that showed promise in a new clinical trial. It decreased disease progression in patients with early stage Alzheimer's compared to a placebo. However, it was less effective in those with more advanced disease or a genetic risk factor.
Donanemab targets amyloid plaques in the brain, which are thought to cause damage in Alzheimer's. It cleared about 90% of amyloid in the trial.
The drug can cause a side effect called ARIA, which can lead to brain bleeding and seizures in some cases. ARIA occurred in about 25% of patients in the trial.
Patients who started donanemab with low tau protein levels in the brain saw slower decline compared to placebo over 76 weeks. But the drug didn't help those with high tau levels.
Experts are encouraged but note challenges remain regarding side effects, determining which patients will benefit most, and costs of screening and treatment.
When used early in the course of Alzheimer's disease, an investigational medication can decrease the illness's progression. Donanemab, a monoclonal antibody, did not alleviate symptoms. However, compared to 29% of those who took a placebo, 47% of those who began taking it in the early stages of Alzheimer's disease showed no disease development after a year.
People who are farther advanced in the condition or who have a common genetic variant that increases the risk of the disease do not benefit from the medication as much.

Reisa Sperling, a neurologist at Harvard Medical School in Boston, Massachusetts, calls the results "very encouraging," especially given that they are comparable to those of a medicine called lecanemab. It confirms to me that we are moving in the correct direction.
The results of the 1,736-person trial were presented today at the Alzheimer's Association International Conference (AAIC) in Amsterdam by Eli Lilly, the company that makes Donanemab, and they were later published1 in JAMA. Eli Lilly is based in Indianapolis, Indiana. Researchers continued to have concerns about the drug's safety and effectiveness in particular groups despite the company's partial results being revealed in May.
tackable target
Donanemab is a monoclonal antibody that, like many others in the newest generation of Alzheimer's medications, targets amyloid, a sticky substance that causes neuronal damage in dementia patients' brains.
A disorder known as amyloid-related imaging abnormalities (ARIA), which can occasionally result in life-threatening brain haemorrhage and convulsions, can be brought on by donanemab, lecanemab, and the associated medication aducanumab. In the phase III experiment conducted by Eli Lilly, about one-quarter of the subjects experienced ARIA, and three of them passed away as a result. Participants in the study who have the genetic variant APOE4, which increases the risk of Alzheimer's, were more likely to have ARIA.
Donanemab was less effective for participants with APOE4 than it was for those without the mutation, according to the whole data. Additionally, the medication is significantly more effective in those who begin using it when their tau levels in the brain are low. Tau levels rise as Alzheimer's disease worsens, however its function in the condition is still unclear.
Donanemab-treated patients with low or moderate levels of tau aged 35% more slowly over 76 weeks than placebo-treated patients. But whether they received donanemab or a placebo, individuals with high tau levels deteriorated at the same rate. Mark Mintun, vice-president of neuroscience research and development at Eli Lilly, stated during a press conference at the AAIC that although it is critical to create better tests to determine tau levels, he does not believe that doctors will need to consider a patient's tau levels before deciding whether to administer the medication.
decreasing in rate
Donanemab treatment delayed cognitive deterioration by as much as 60% in patients with relatively mild cognitive impairment. Around 90% of the total amyloid in the brain was also removed by the medication. When the subjects' levels of amyloid were at their lowest, the researchers switched them to a placebo. Those who took donanemab continued to deteriorate at a slower rate than those who first received a placebo in the year following the switch.
According to Sperling's findings, patients with Alzheimer's have a better prognosis if they receive early diagnosis and treatment. Lecanemab and donanemab are being examined in clinical studies to see if they can stop the disease in patients before symptoms appear, according to the author.
According to University College London's Bart DeStrooper, the discovery is historic. Everything in this trial indicates that we must stop amyloid from building up. DeStrooper points out that the medicine has only been tried in individuals with specific biological signs for Alzheimer's, and it may not work in persons without those indications.
Geriatric psychiatrist Brent Forester worries about the potential side effects of donanemab and other medications when used in therapeutic settings. He works at Tufts University School of Medicine in Boston, Massachusetts. For instance, it's not obvious if doctors should follow the trial's protocol and stop treating patients after their brains are clear of amyloid. He predicts that both ARIA screening and determining who will benefit from treatment the most will be costly and challenging.
source: nature.com/articles/d41586-023-02321-1
---
Event Categories
Today In History
Here are some interesting facts ih history happened on 4 December.
America's 1st Thanksgiving Day (Va)
A hen in Rome lays an egg imprinted with figure of great comet 1st seen on December 16 1680
1st Gen Assembly in Penn (Chester)
Washington bids officers farewell at Fraunce's Tavern NYC
1st Grey Cup game (University of Toronto 26 Toronto Parkdale 6)
Roald Amundsen reaches South pole
Panama Pacific International Exposition opens
1st edition of Chase's Annual Events published
Gemini 7 launched with 2 astronauts
Islanders end 15 game undefeated streak (13-0-2) (Col Rockies)
South Africa grants Transkei independence